29-Jun-2021
#AViewFrom Henkel North America: Stamford, CT
Did you know that Henkel North America employs approximately 9,000 employees at nearly 70 sites across the U.S., Canada and Puerto Rico? Collectively, these sites manage three business units: Adhesives Technologies, Beauty Care and Laundry & Home Care.
Our #AViewFrom series will feature select locations, sharing information and facts about our sites across Henkel North America.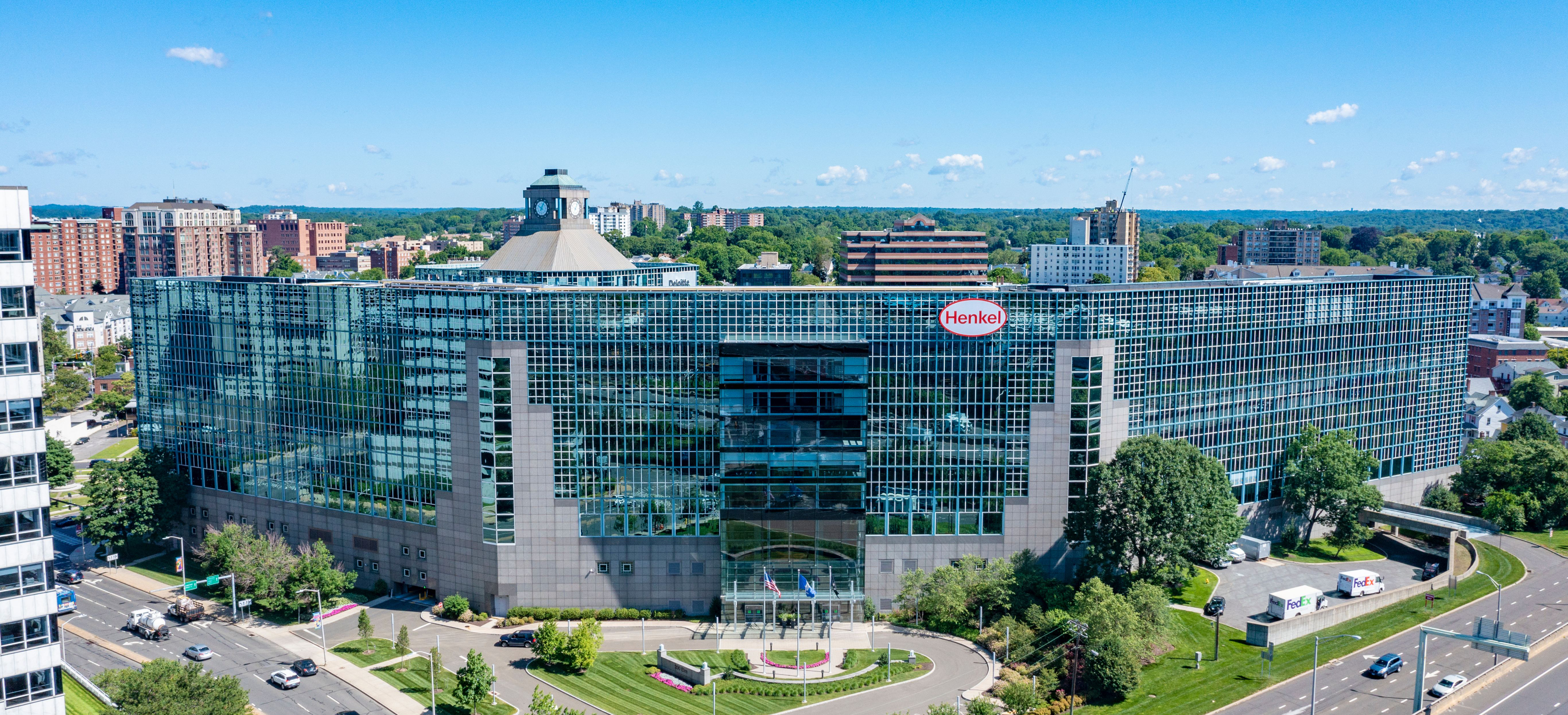 As the North America Consumer Goods Headquarters, Henkel's Stamford, CT site is about 500 employees strong. Home to the Consumer Beauty Care and Laundry & Home Care business teams and Functions, including scientific and experiential R&D, the facility has some of the most distinctive features among sites within the Henkel global network. These include the Henkel Experience Center and Research@Elm clinical testing.  
The Stamford office was established in 2017 following the acquisition of laundry care powerhouse Sun Products.  Not only will you find Henkel scientists within the building's state-of-the-art 24,000 square foot R&D hub, which comprises a formulation lab where Henkel Consumer Beauty Care products are developed, but members of the Stamford community also participate in on-site clinical testing. At Research@Elm, product use tests as well moisturization, hand wash and fragrance studies serve as important elements of product development and compliance.
The Henkel Experience Center, which opened in 2019 and comprises 10 different stations within 3,500 square feet, is a Collaboration & Business Building Platform that the Laundry & Home Care and Consumer Beauty Care teams leverage to provide an interactive destination for Henkel's strategic retail partners. Focused on driving joint value creation, the space showcases Henkel's insights and innovations in a stimulating and engaging environment.
IN THE COMMUNITY:
From #Trashfighters eliminating waste to employee-trained Sustainability Ambassadors that take the sustainability message to local schools, Henkel's Stamford employees are all-in when it comes to giving back to the community.  This year, the Henkel corporate-initiated Henkel Researchers' World made its debut in Stamford. Partnering with local nonprofit Mill River Park collaborative that hosts summer camps and after school programs, Henkel is sparking curiosity in STEM educational activities and encouraging children ages 8 – 10 to pursue careers in science.
Henkel Researchers' World is an educational initiative designed by Henkel to introduce children to the world of science. The program takes a holistic approach towards teaching and learning by putting children into the role and workplace of an actual researcher.
More than 50 Stamford employees took part in #Trashfighters, a global initiative that is part of Henkel's commitment to fostering a functioning circular economy and raising awareness of the fight against plastic waste. Participants picked up trash and removed invasive weeds at Mill River Park, a thriving ecosystem in the heart of Stamford.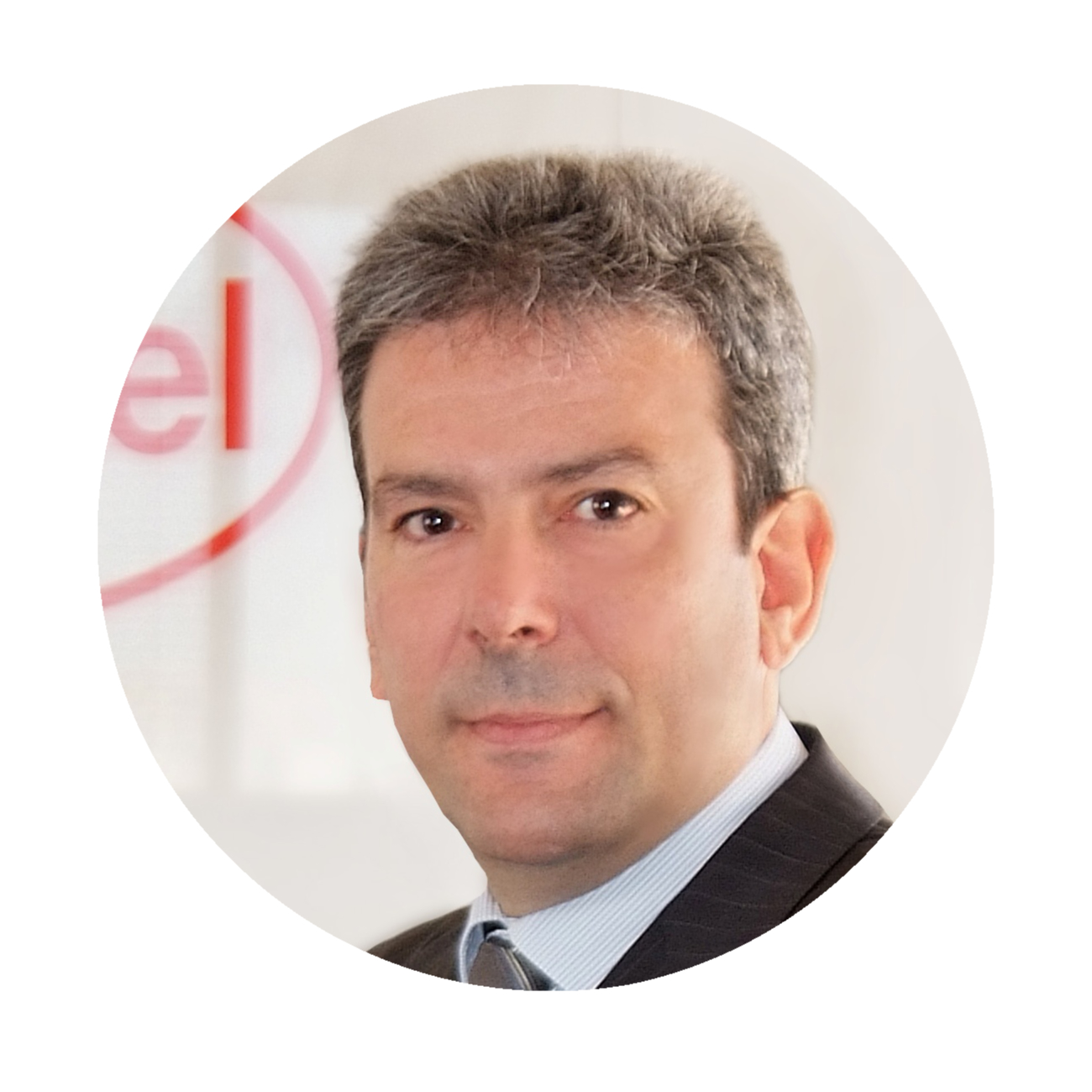 The Consumer Beauty team, both inside and outside of Stamford, should be extremely proud of the way they managed the 2020 crisis, given the massive uptick in demand for our products. Using the wisdom gained during the past 18 months, we are strengthening our supply chains, rethinking the way we efficiently reach consumers and enhancing communication with our customers.  With over $23 million Henkel has recently invested to enhance our manufacturing capabilities, we are well prepared for future success!
Filippos Minaidis, Regional Head, Consumer Beauty Care Americas & General Manager, Zotos Professional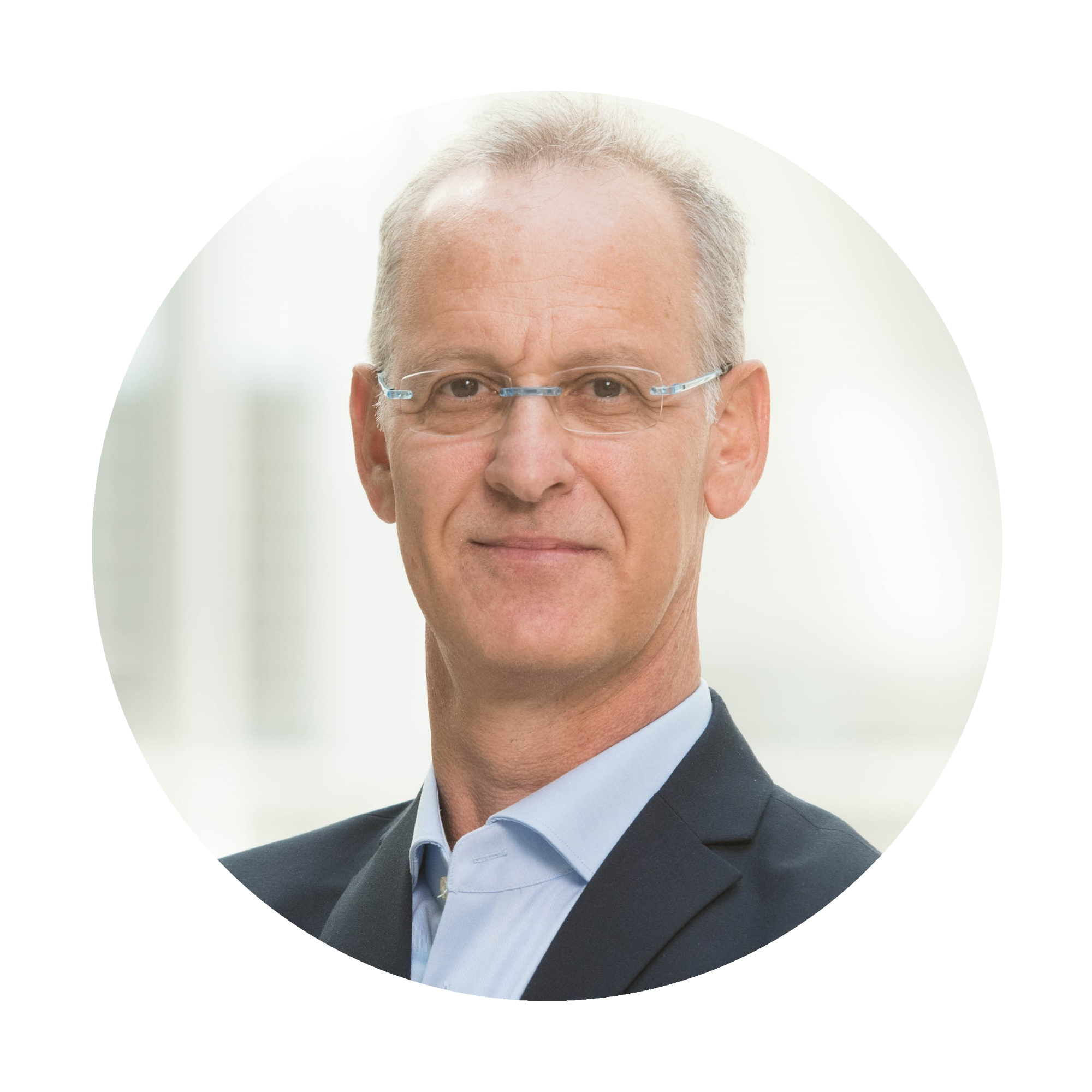 Most Stamford employees worked remotely during COVID-19, yet they have remained resilient and collaborative throughout. I am proud of our teams for successfully kicking off collaborative initiatives like 'Fireside Chats' with our leadership and the 'Outside In' speaker series. As we begin to return to the office, I look forward coming together and building on the strong momentum we have created in Laundry & Home Care North America.
Alan Wolpert, Corporate Senior Vice President, President & Regional Head, Laundry & Home Care