11-Feb-2021
#AViewFrom Henkel North America: Mississauga, ON
Did you know that Henkel North America employs approximately 9,000 employees at nearly 70 sites across the U.S., Canada and Puerto Rico? Collectively, these sites manage three business units: Adhesives Technologies, Beauty Care and Laundry & Home Care.
Our #AViewFrom series will feature select locations, sharing information and facts about our sites across Henkel North America.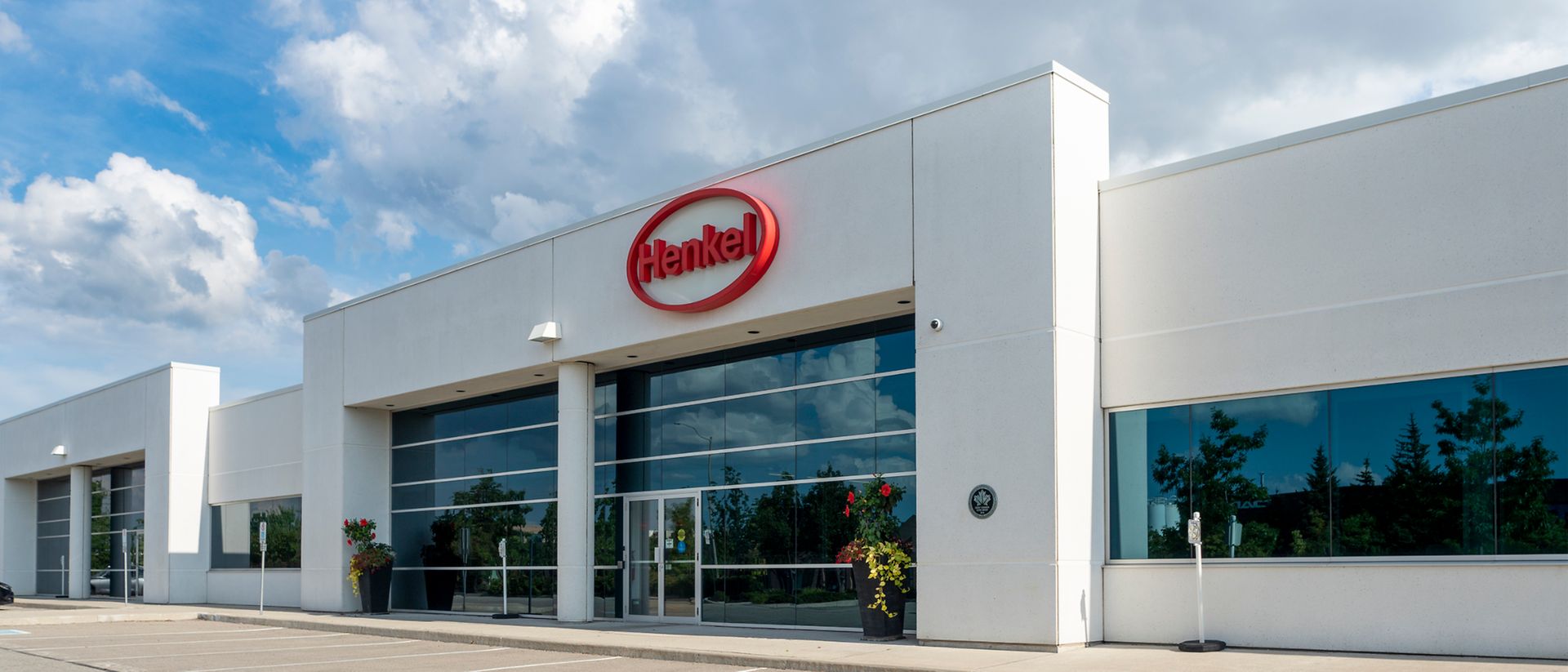 Unique to other sites in North America, Mississauga is home to all three Henkel business units – Adhesive Technologies, Beauty Care and Laundry & Home Care. Additionally, its nearby 400,000-sq. ft. warehouse and distribution center supplies finished products to distributors across the region. Each of the approximately 120 employees at the Mississauga facility take pride in Henkel's growing presence in Canada.
Established in 2012, Henkel's Mississauga site was founded to form a unified presence in Canada, joining separate small business unit- offices into a broader, larger-scale facility. The 2018 acquisition of JemPak, an R&D leader in automatic dishwasher detergent, has further strengthened Henkel's presence across Canada. In 2019, the Mississauga site underwent renovations to bring Beauty Care Hair Professional brands, including Zotos® and Joico® (acquired in 2017) all under one roof.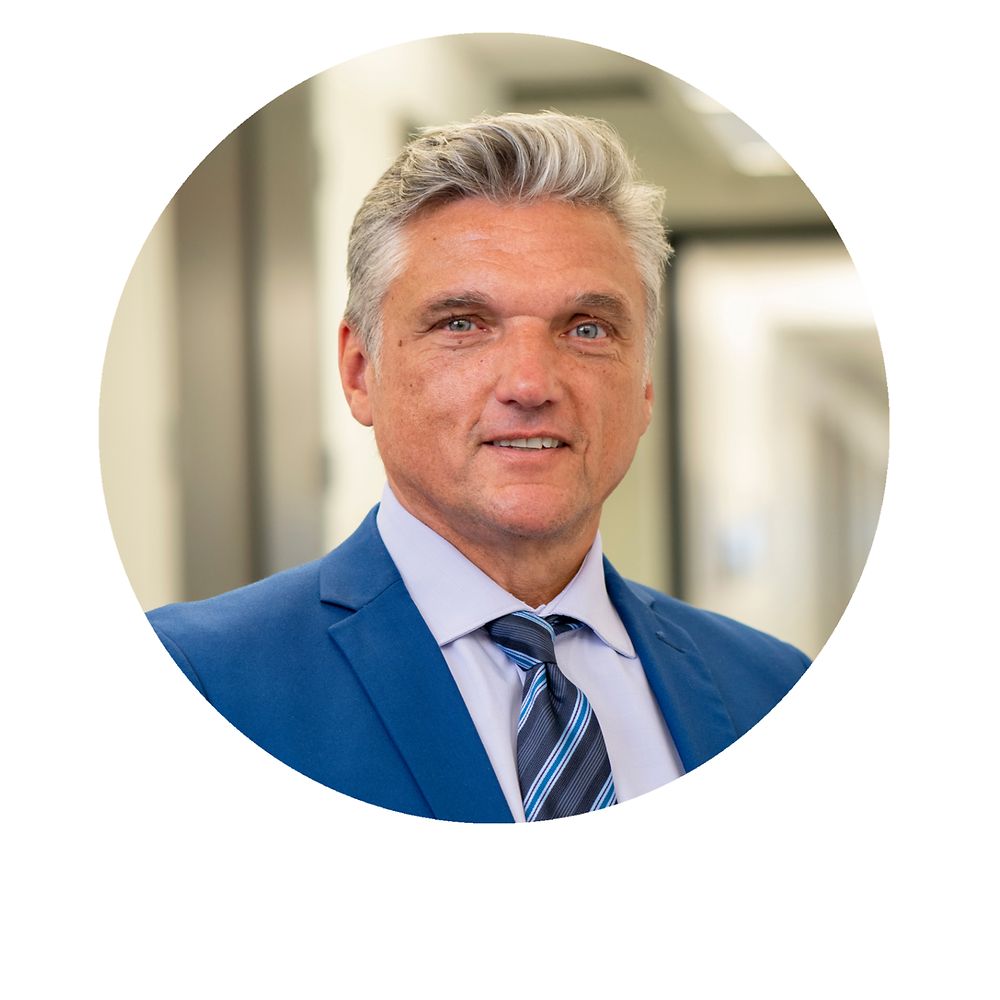 "Growing Henkel's footprint in Canada is impressive and a source of great pride," said Rob Bertok, President Henkel Canada; Vice President, General Manufacturing and Maintenance North America. "We continue to build an environment of empowerment and collaboration across all of our businesses. Through openness and transparency, everyone shares their valuable contributions, which creates synergies and drives success for the entire organization."
IN THE COMMUNITY:
Mississauga employees embody a strong sense of community involvement. They engage in many community service activities, including a back-to-School backpack program for Armagh House, a secondary transition housing for domestic abuse victims, as well as the CN Tower Climb, to raise money for the United Way. The Mississauga site supports other organizations through monetary and product donations, including Peel Children's Aid and Food Banks Canada.
The Mississauga employees have planted over 200 trees in surrounding local parks, in support of One Million Trees Mississauga, an organization dedicated to planting one million trees by 2023.