Story
Schwarzkopf and Dazed create HEADtoHEAD, an inspirational day for readers and hair professionals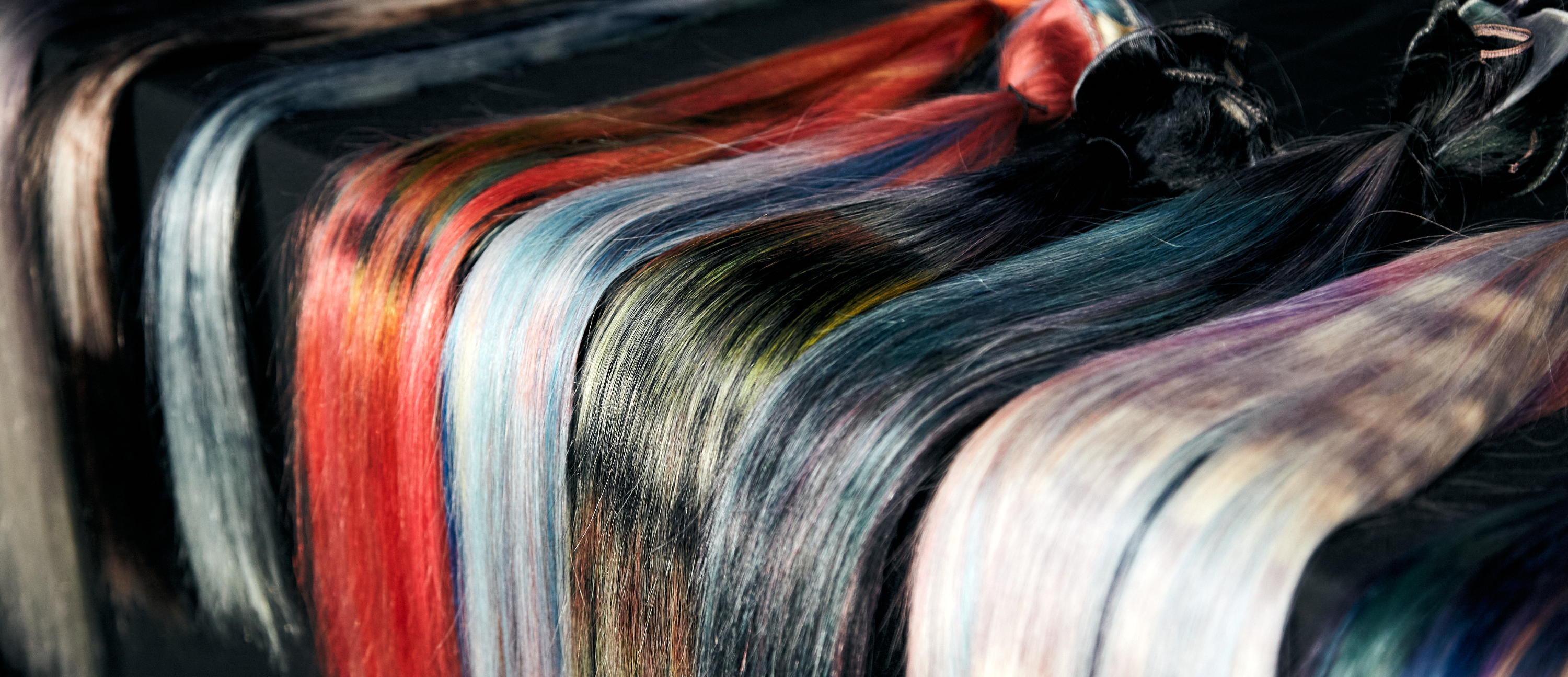 HEADtoHEAD was a hot ticket in the professional hair world when Beauty Care Professional teamed up with Dazed magazine. Open to readers of the magazine as well as salon owners, session stylists, and those seeking to break into the industry, HEADtoHEAD featured an inspirational programme of seminars, headline talks, tutorials and hands-on shoot opportunities – providing an exhaustive look at the diverse world of, and roles within, hairdressing.
As well as providing an exciting schedule of look, listen, and learn sessions, the event also boasted an all-star line-up of guest experts, both from within the Schwarzkopf Professional community and from the wider worlds of fashion and beauty.
Hosted at Alva Coachworks in North London, HEADtoHEAD saw Schwarzkopf Professional and Dazed transform the studio space into a series of immersive rooms, each showcasing a facet of life in the professional hairdressing industry.
Schwarzkopf was the star of the show when ambassadors Lesley Jennison and Nick Irwin presented a mesmerising showcase of Colour Alchemy, the ground-breaking new colour created in collaboration with The Unseen.
This scientific marvel transforms in response to changes in light and temperature. Coming in five shades, Colour Alchemy works only on dark hair, creating a stunning holographic effect. Designed as an in-salon treatment for special occasions such as festivals, clubbing and other big nights out, this temporary colour effect that lasts one wash is yet another example of beauty care professional's ability to innovate with market-disrupting inventions. Guests could also see Colour Alchemy in action in an experiential room that shone the spotlight on this boundary-pushing product.
To build on the drama of the new product launch, Lesley and Nick also showcased Kaleidoscopic: an art installation, which challenged perceptions of hair, colour and style through supersized pieces of art.
Elsewhere at the event, headline talks included The Future of Hair with session stylist Anthony Turner about the realities of working in fashion; The Business of Hair with John Paul Scott on opening and building a unique salon concept; and Living Your Dream with session stylists and salon owners, Isaac Poleon and Virginie Moreira, who are living their dreams working for A-listers and leading fashion brands, while challenging diversity in the industry.
Henkel Beauty Care Professional created a pop-up salon for the event, providing complimentary styling for guests from Claire Moore, while a live photoshoot saw Schwarzkopf Professional artists including Brooke Taylor, Shy & Flo, Julius Cvesar and Randolph Gray creating looks to be shot by Jackson Bowley in front of a live audience.
The day closed with Farah Naz, Ryo Narushima and Janina Zais creating their interpretation of the future of hair, live on stage.
Alex Peters, Beauty Editor of Dazed says: "From punks to ravers, mohawks to mullets, hair has always been a canvas for self-expression and showcasing identity. With HEADtoHEAD, we explored the connections we have with our hair that go beyond the physical, and to celebrate the creativity and craftsmanship that our industry is filled with."
Simon Ellis, Creative Director, Schwarzkopf Professional, says: "This truly inspiring one-off event celebrates all that is best about the creative hair and beauty industry. Our industry needs more events like these that showcase the beauty and diversity of creative craftsmanship."