Becoming Climate-positive
Emissions of carbon dioxide and other greenhouse gases are responsible for climate change and global warming. Limiting these emissions is one of the biggest challenges humankind has ever faced.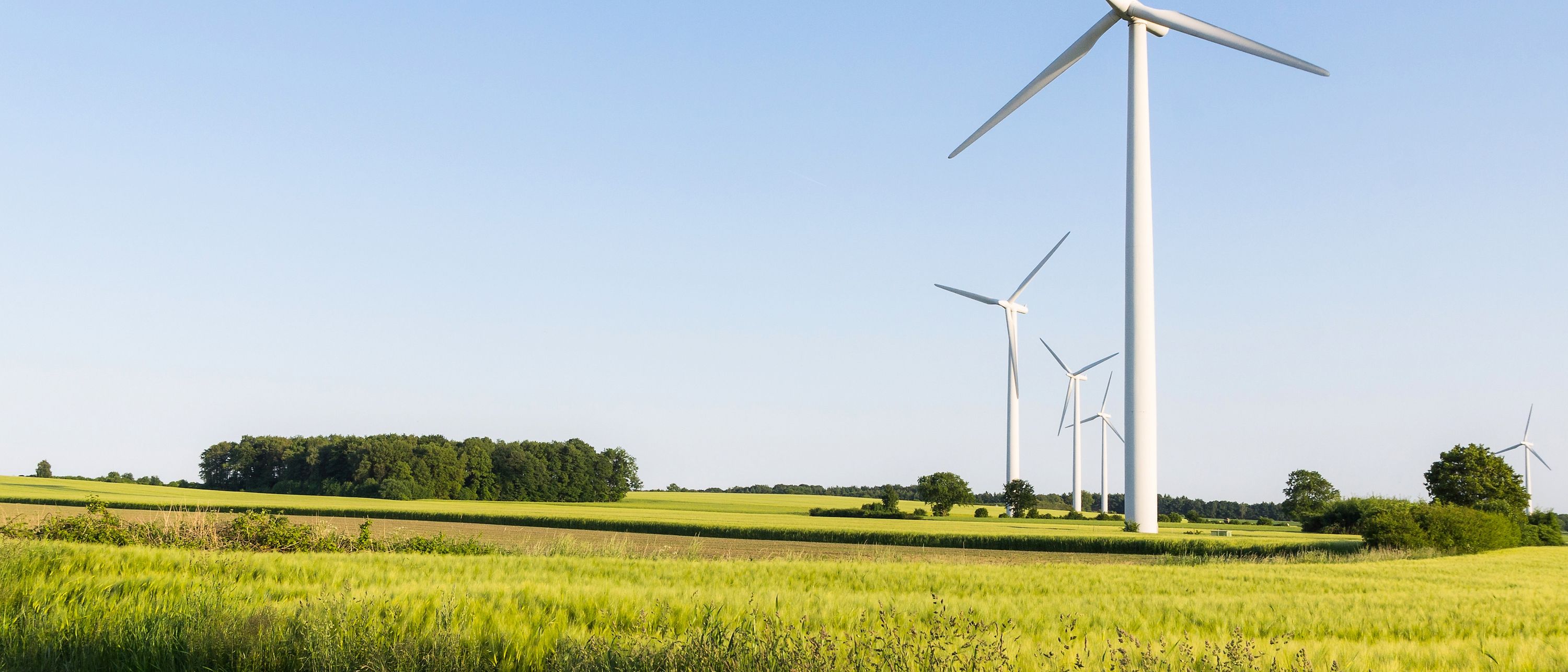 A few degrees might not sound like much, but it makes a big difference to the future of our planet. To limit global warming to 1.5 degrees Celsius by 2050 – and meet the commitment made in the United Nations' Paris Agreement on climate change – we need to reduce carbon dioxide emissions rapidly. Achieving this ambitious target will only be possible if governments and companies embrace this challenge as an opportunity to drive innovation and explore visionary ideas.
Transforming the way we live
Of course, these emissions are driven by modern lifestyles. This means the greatest potential for positive change is in transforming the way we live. This could involve increasing energy efficiency and cutting the related emissions. It could also be achieved by decarbonizing our way of life and replacing traditional energy sources with renewable energy. Or it could even be made possible by turning carbon dioxide into a resource – by exploring innovative technologies that convert it into energy, breaking the cycle of greenhouse gas pollution.
Committed to climate protection
Henkel fully supports the commitment of the United Nations' Paris Agreement on climate change. For this reason, we want to become a climate-positive company by 2040 and make an active and committed contribution to climate protection. This begins with a strong focus on our own production sites, where we aim to reduce our carbon footprint by 65 percent by 2025 and by 75 percent by 2030 (base year 2010). To do so, we want to continually improve our energy efficiency while also drawing 100 percent of the electricity we use from renewable sources.
With our vision to become a climate-positive company by 2040, we want to replace the last remaining fossil fuels used in our production with climate-neutral alternatives such as biogas or gas obtained from converting CO2. We also aim to supply surplus carbon-free energy that Henkel does not need for its own purposes to third parties. In doing so, we will avoid emissions from our own activities and also enable third parties to avoid potential emissions by using clean energy. Supplying others with this energy means that our operations will become climate-positive.
Alongside this, we're sharing our commitment to becoming climate-positive with our partners and suppliers. We also expect them to make a contribution to the reduction of CO2 along the entire value chain. Therefore, we have the ambitious target to reduce the carbon footprint of our raw materials and packaging that we use by 30 percent per ton of product by 2030 compared to the base year 2017.
Based on our long-term goals, Henkel derived specific emission reduction targets, which were approved by the Science Based Targets initiative as consistent with levels required to meet the goals of the Paris Agreement to limit global warming to 1.5 degrees Celsius.
Innovating for our planet's future
Of course, we also seek opportunities while constantly developing innovative products and technologies that empower our customers and consumers to cut their carbon footprint. This is particularly important because our products are used millions of times in households and industrial processes every day – and lifecycle analysis shows that the majority of the carbon footprint associated with a product is generated when it is used. For this reason, we've set ourselves the target of helping our customers and consumers to save 50 million tons of CO2 when using our products by 2020.
Helping customers and consumers reduce CO2 emissions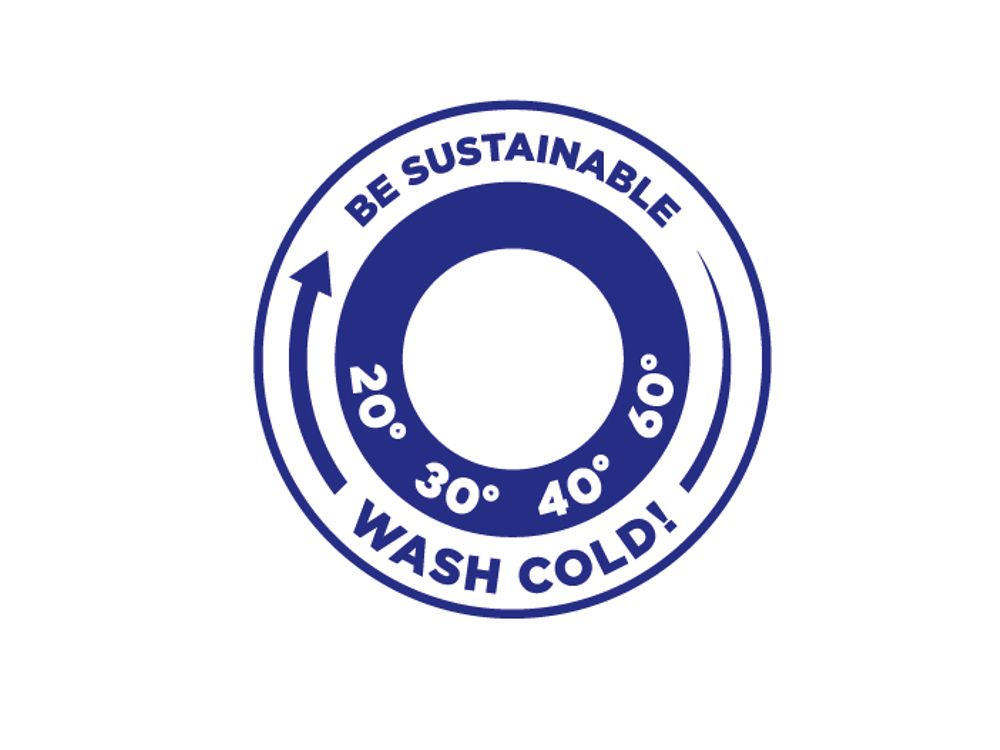 To motivate consumers to do their laundry in an environmentally compatible way, Henkel Laundry & Home Care developed a special logo with the slogan "be sustainable – wash cold." It is placed on our laundry detergent packaging and aims to encourage consumers to save energy when doing their laundry.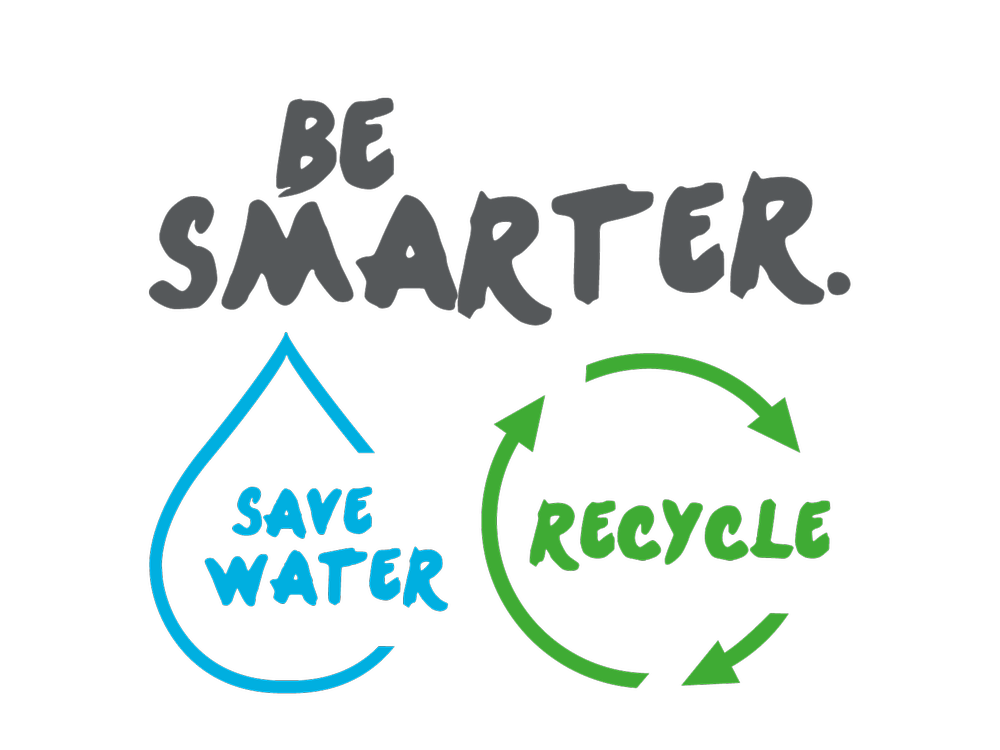 The Beauty Care business unit has launched the "BeSmarter" initiative. Next to the focus on recycling the initiative puts a particular focus on water as a resource. Thereby, a goal is to create consumer awareness about the responsible use of water as an important resource. Using less hot water also results in less CO2 emissions.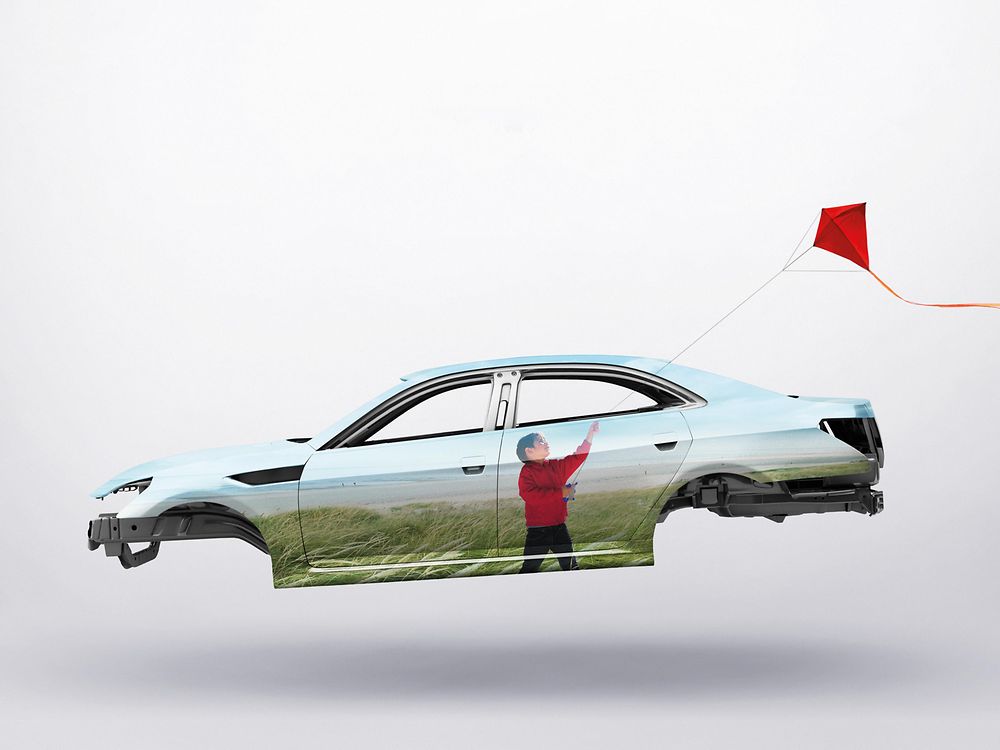 We support our industrial customers with solutions for lightweight automotive designs. This includes pretreatments for metal surfaces that make it possible to combine steel and aluminum, as well as liquid soundproofing and 3D reinforcement technologies. These solutions all contribute to weight reduction in the chassis and increase fuel efficiency.


Big difference
Becoming climate-positive might seem like just a neat little phrase, but it's an approach with the potential to contribute to limiting the global temperature increase to 1.5 degrees Celsius above pre-industrial levels by 2050. In pursuing this commitment, Henkel is aiming to make a big difference to environmental sustainability. We're bringing this commitment to life by embracing the challenge set out by the Paris Agreement on climate change as an opportunity to get creative – and develop innovative solutions that protect the future of our planet.