Listicle
5 Renewable Practices for a Sustainable Future.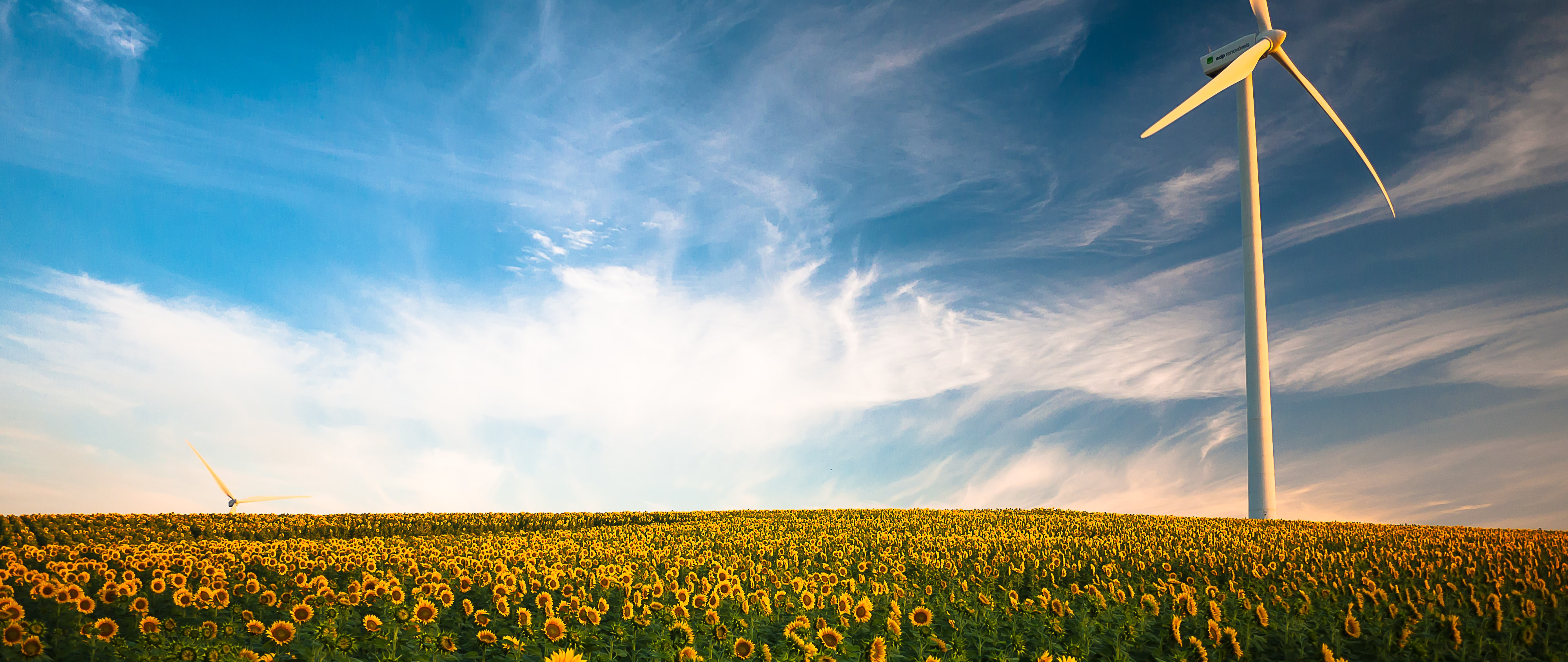 The ever-present nature of the climate crisis has put the responsibility on businesses such as Henkel to transform operations to reduce its impact on future generations and enable a thriving, regenerative planet. Sustainability is at the core of Henkel in all areas, so the commitment to building a circular economy is maintained by investing in renewable practices to achieve the company's goal of becoming climate positive by 2030. Here are five examples illustrating how renewable practices contribute to protecting our planet.
Raw Materials
The use of renewable raw materials in production ensures a reduced dependence on fossil fuels and an increase in product biodegradability. Investing in renewable resources reduces a company's environmental footprint, thereby playing a vital role in ensuring climate positivity. Henkel has maintained strategic partners tasked with replacing fossil raw materials with renewable alternatives. For instance, the partnership with BASF, a leading global chemical producer, has implemented a certified biomass approach that uses renewable resources in the very first steps of chemical production.
Energy
On site power generation creates a direct access to renewable energy that improves power quality and dependence on imported fuels. The Henkel UK site recently made a major drive towards renewable energy by installing 300 solar panels that generated 96,000kWh of electricity in its first year, meaning 23 tonnes of CO2 emissions causing the release of greenhouse gases have been eliminated.
Packaging
Packaging exists in every part of our daily life in some shape or form, therefore ensuring it is biodegradable and sustainable will have positive ripple effects on the climate. Eco-friendly packaging reduces the creation of harmful toxins linked to the production of petrochemical resources such as plastic. Henkel aims to make all its packaging recyclable or reusable by 2025, and this goal is reinforced by the commitment to reducing the use of virgin plastics of fossil origin by 2025.
Consumption
Henkel supports sustainable consumption patterns in all facets of the value chain by working with retailers to ensure sustainability at consumer level. The company aims to help consumers save 100 million tonnes of CO2 by 2025 through the design of innovative products that require less energy, generate less waste, and have increased longevity. The low temperature detergents from Consumer Brands are an illustration of promoting sustainable consumption by lowering washing temperature from 40 degrees to 30 degrees Celsius, thereby reducing the impact of the most energy intensive part of the laundry process.
Digitalisation
Innovation and Digitalisation has a major impact on sustainable production processes. Cloud computing helps reduce emissions by providing a virtual rather than physical environment for production. Henkel has created its 'Digital Backbone' which is a cloud-based data platform that connects its production sites worldwide, making processes less energy and water intensive by measuring consumption in real time. Automatic notifications are sent to employees when a machine's consumption levels are above Henkel's benchmark level to ensure immediate action and greater transparency in sustainability practices.