27-Oct-2020
#AViewFrom Henkel North America: St. Louis, MO
Did you know that Henkel North America employs approximately 9,000 employees at nearly 70 sites across the U.S., Canada and Puerto Rico? Collectively, these sites manage three business units: Adhesives Technologies, Beauty Care and Laundry & Home Care.
Our #AViewFrom series will feature select locations, sharing information and facts about our sites across Henkel North America.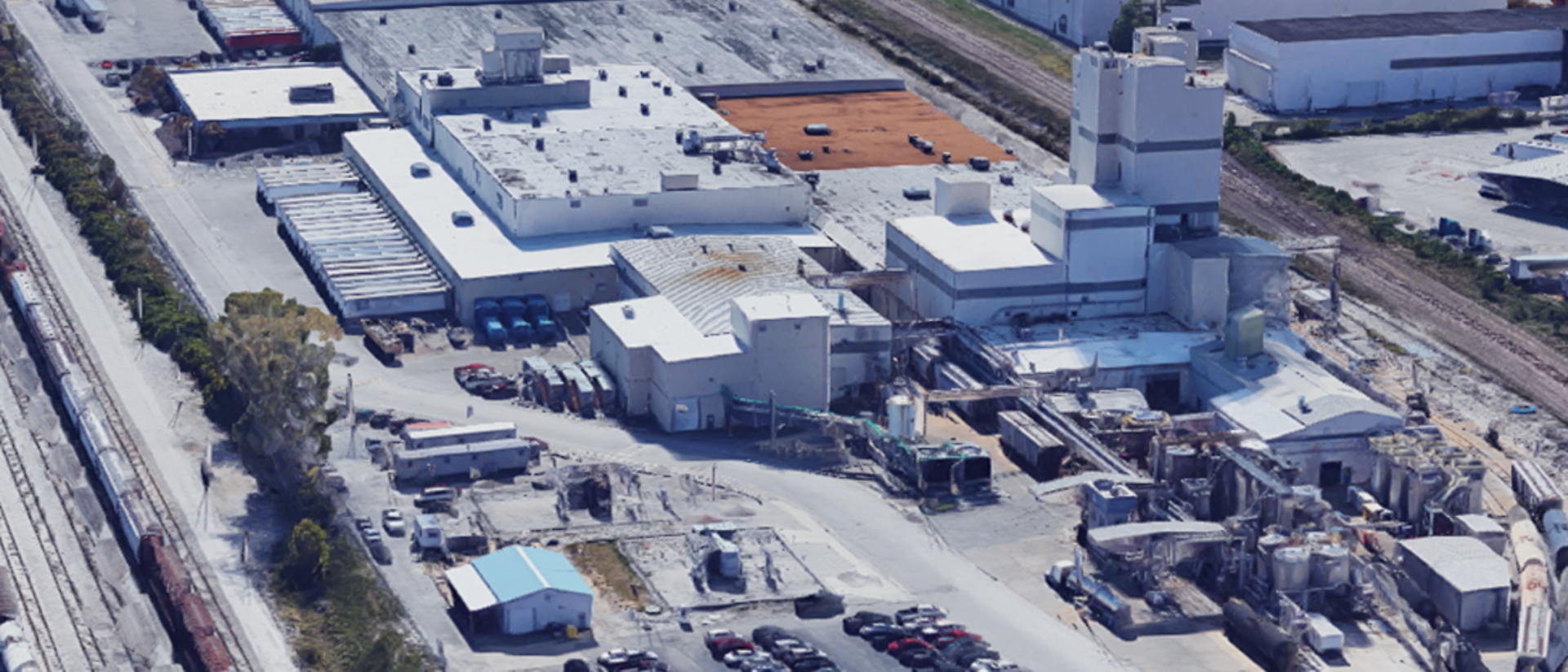 St. Louis is a key manufacturing site for Henkel's laundry and home care business in North America, producing a range of industrial surfactants, liquid laundry detergents, single dose powders & liquids, and air fresheners. The 480,000 square foot facility employs over 250 people, and makes well-known, essential household brands, including Persil®, and Purex® laundry detergents, and Renuzit® air freshener.
Built in 1952, the St. Louis facility was originally owned by the Purex Corporation. Purex became part the Dial Corporation in 1985, and in 2004, Henkel acquired the Dial Corporation. Since then, the facility has undergone impressive growth, expanding in production size and capabilities.
"We are a focused, unified team, committed to safety, service and quality," said Joe Campbell, Plant Manager. "Our goal is progress, to get better every day at what we do."
IN THE COMMUNITY:
The St. Louis site is dedicated to giving back to the local community, participating in volunteer efforts and support for local food banks, homeless outreach organizations and Almost Home, a program for young mothers and their babies.