Right Guard
Right Guard: Start your day right!
Experience maximum confidence throughout the day with Right Guard anti-perspirants and shower gels.
Total Defence 5 - High performance anti-perspirants for men and women
Right Guard Total Defence 5 anti-perspirants provide 48h protection against the five signs of perspiration: odour, wetness, stickiness, bacteria and stains. The new Lock-Fresh technology continuously releases fragrance for all-day freshness. Available as aerosols, roll-ons and sticks.
Xtreme - Maximum strength anti-perspirants for men and women
Right Guard Xtreme anti-perspirants provide 72h protection against wetness & odour. The innovative Sweat Detect Technology anticipates sweat before it starts for long-lasting freshness.
Available as 150ml aerosols.
Shower gels for men - Experience invigorating freshness
Right Guard's invigorating Xtreme shower gels deeply refresh and fight dryness with Anti-dry skin effect. The 2 in 1 shower gels are suitable for body and hair.
Shower gels for women – Beautiful skin in one simple step
Right Guards Shower+ shower gels moisturise & nourish skin with skin friendly formulas that are dermatologically tested.
Top Brand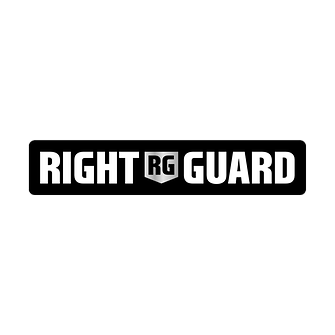 www.uk.rightguard.com