Colour Catcher
The leading brand in colour run prevention, Colour Catcher helps over a million households in the UK to wash smarter. Colour Catcher uses its revolutionary ­anti-transfer technology to help save time and money, and make life easier, by allowing mixed colour wash loads and reducing the need to sort laundry. The proof is on the sheet!
Choose from:
Colour Catcher, Brilliant Black, Brilliant White and White 'n' Bright + Oxi Stain Removal; and the Dylon Fabric Care range.
Did you know?
Colour Catcher was invented in Ireland in 1993.
Top Brand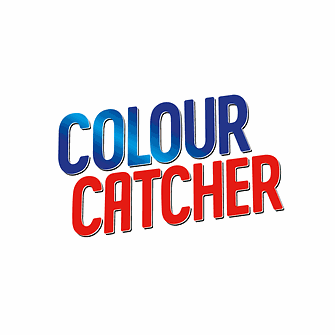 www.colourcatcher.co.uk