Dylon
Dylon hand dyes have brought colour to the wardrobes, homes and lives of people the world over for more than 60 years.
Choose from:
Dylon Machine Dyes, Dylon fabric dyes for hand use, Dylon Wash & Dye and Dylon Pre-Dye and a selection of craft products.
Dyes available in:
Velvet Black, Pewter Grey, Dark Brown, Woodland Brown, Terracotta Brown, Toffee Brown, Pebble Beige, Dark Green, Olive Green, Emerald Green, Tropical Green, Navy Blue, Jeans Blue, Ocean Blue, Bahama Blue, China Blue, Intense Violet, French Lavender, Burlesque Red, Rosewood Red, Tulip Red, Goldfish Orange, Flamingo Pink, Powder Pink and Sunflower Yellow.
Did you know?
In the 1960's Dylon collaborated with iconic fashion designer Mary Quant with a range of dyes for tights.
Top Brand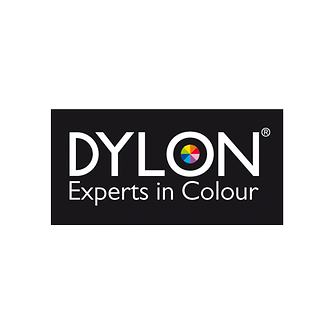 www.dylon.co.uk