Colour Catcher
Dylon Colour Catcher is the No.1* laundry sheet in the UK & IRE, for colour protection when washing a mixed load.
Colour Catcher uses its revolutionary ­anti-transfer technology to help save time and money, and make life easier, by allowing mixed colour wash loads and reducing the need to sort laundry.
Colour Catcher Complete Action is our best ever protection against colour accidents.
Each Sheet works to:
Prevent Colour Run Accidents
Allow Mixed Washes
Protect Colour Brightness
Prevent Greying
Prevent Dirt Residuals to Redeposit
Effective at All Temperatures
The Proof is on the Sheet!
Choose from:
Colour Catcher
Brilliant Black
Brilliant White
Brilliant White Repair
Dylon Fabric Care range
Top Brand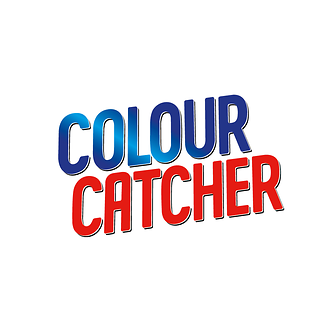 www.colourcatcher.co.uk